With over 20 years
experience in commercial
of experience in
electrical installations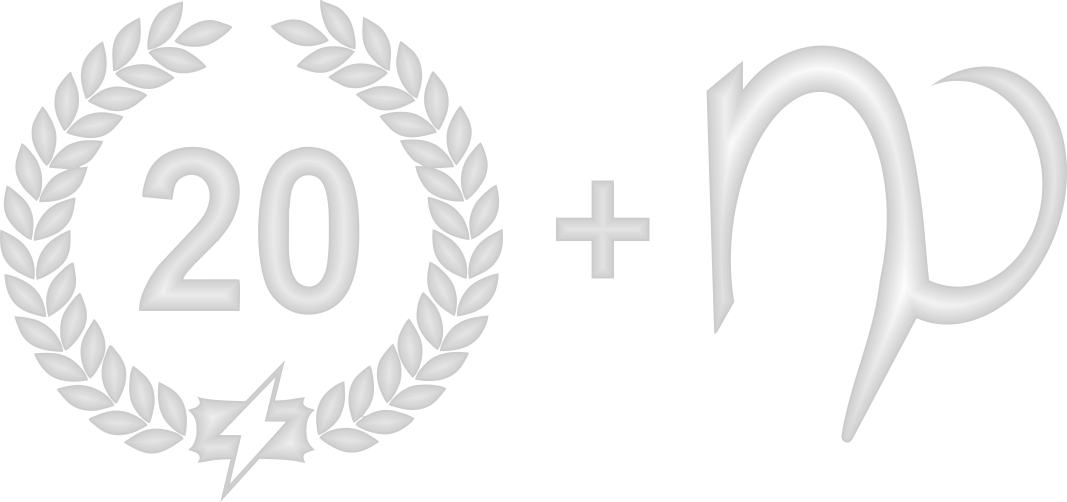 New Power Electrics is a full service electrical contracting business based in Sydney NSW,
we are proud to be part of several award winning displays of commercial and retail lighting.
With over 20 years
WITH OVER 20 YEARS
EXPERIENCE IN COMMERCIAL
ELECTRICAL INSTALLATIONS
#TEAMNEWPOWER
We transform and bring life to commercial, retail & educational spaces
New Power Electrics provides custom bespoke lighting installations and smart electrical solutions to a wide variety of commercial, retail & educational spaces.
Working together with award winning construction companies and design professionals to exceed their client goals, and truly bring life into their space. read more
Give your business a fresh new look
Updating to energy efficient lights or renovating your premises to feature bespoke lighting doesn't have to be expensive. Contact us today to find out how we can make your business more visually appealing.
We cover a broad spectrum of lighting & electrical projects
This selection of projects provides an insight into the diverse range of projects that have both challenged and excited us in equal measure. New Power Electrics is not bound by any one style and offers bespoke high quality lighting and electrical solutions to a wide range of industry niches, government buildings and educational facilities across Australia.
Get in Touch
Let us assist you to find the best and most cost effective solution for your project.
Let's Talk About Your Project
After we get some information from you, we'll set up a time to discuss your project in further detail.